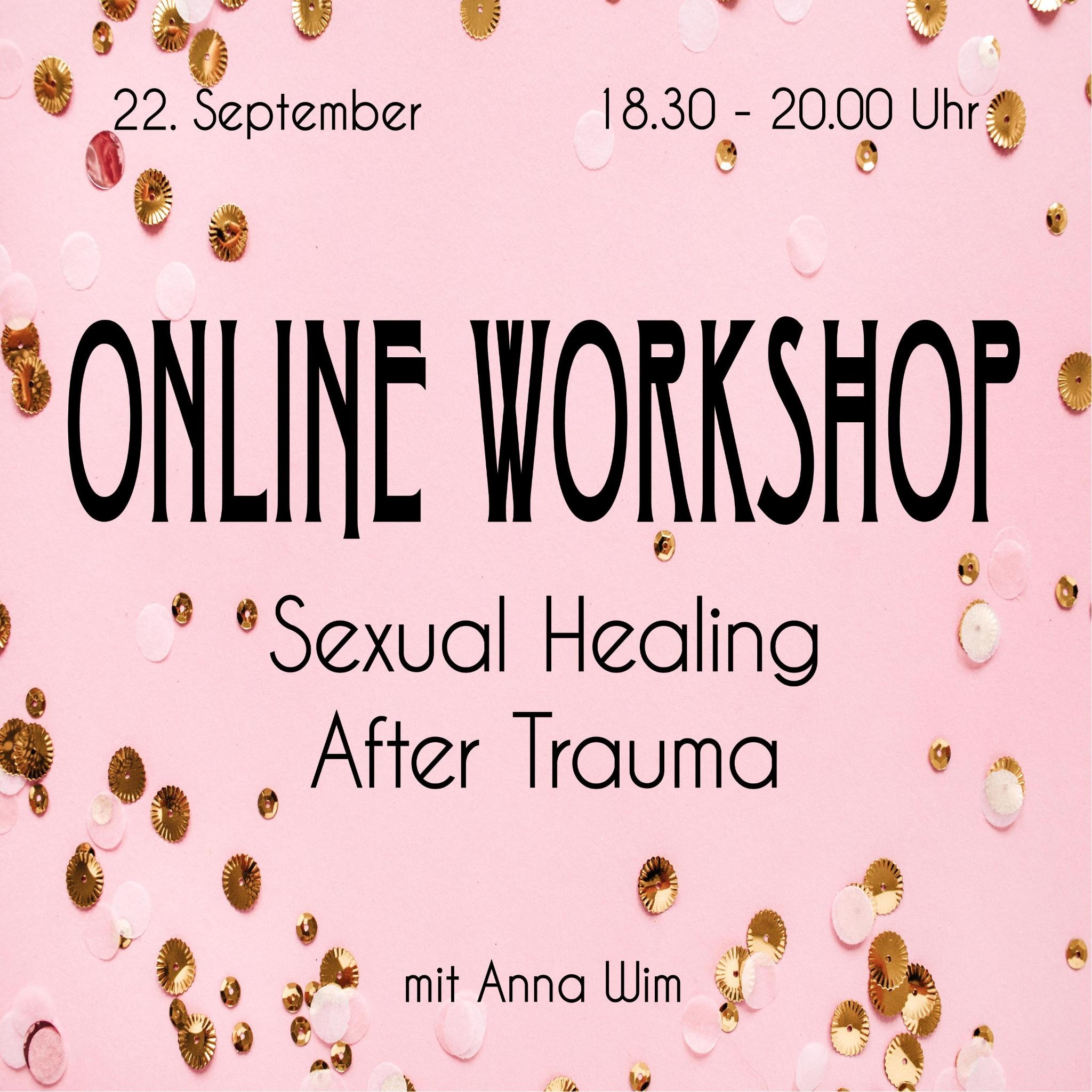 Details
This workshop will be a space to share our stories of trauma and healing, and support each other. We will talk about the ways trauma affects us, what helps us with dealing with it, and how to communicate your trauma and/or triggers to your partners and close ones. Throughout the whole session, everyone will have a chance to share their story or tools that work for them. Please note Anna Wim is not a trained professional and will only share their own experience and facilitate space for others to share. They will still strive their best to provide safe and welcoming space for everyone!
Facilitator: Anna (they/them)
Anna Wim is a queer non-binary sex educator and visual artist based in Berlin. In their visual work, Anna explores topics such as the taboo surrounding sexuality, stigmatization of sex toy use and access to sexual healthcare, through meticulously arranged still life setups full of fresh flowers and fruits. They also sell t-shirts, stickers, cards, and more, with their illustrations.
Date: September 22, 2023
Time: 06:30 – 08:00 pm
Location: Zoom
Costs: 20 – 30 Euro self-assessment*
*Our participation fee works as a soli principle according to self-assessment. If the costs should be a barrier for you, please let us know via mail and we'll find a way.
You can get your Ticket here: CLICK
or visit Juicy and buy your ticket there 🙂
You will receive a confirmation email and a small reminder before the event.
We're looking forward to seeing you!
Link zur Veranstaltung: https://juicyshop.de/event/online-workshop-healing-sex-after-trauma-eng/
Veranstaltende Gruppe: Juicy
Sprache des Events: Englisch
Eintritt: 20-30
Kategorien: